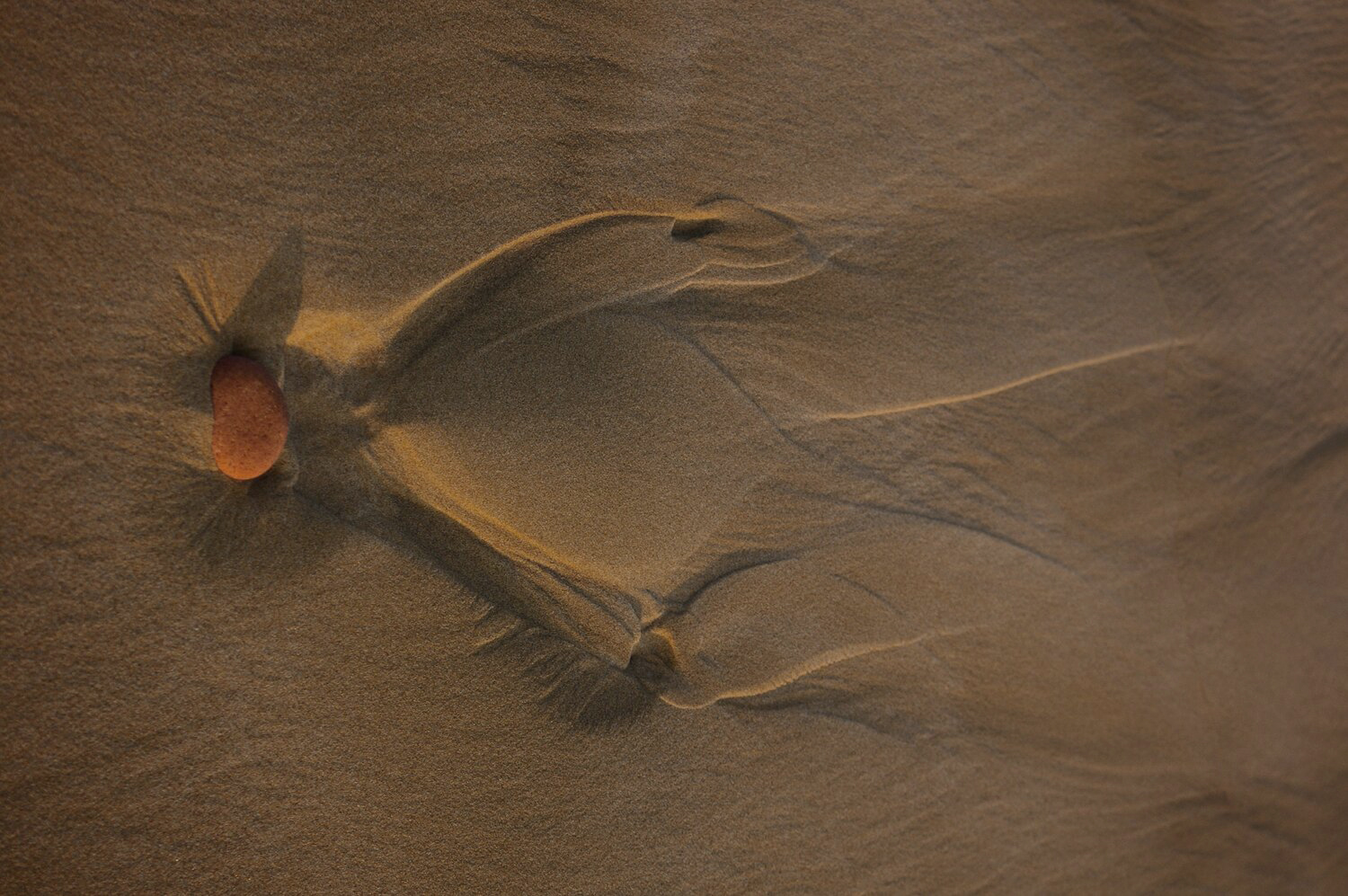 The Canadian Association for Sandplay Therapy (CAST) has been a member society of the International Society for Sandplay Therapy (ISST) founded by Dora Kalff, since 1998. CAST's role as a member society is to promote the development of sandplay in Canada by providing training, opportunities for professional exchange, and guidelines for professional practice.
CAST's focus has been to become recognized as the centre for sandplay training in Canada, offering a comprehensive and internationally approved training program. Successful training candidates will achieve either international certification with ISST or national practitioner status with CAST.
CAST is not a regulatory body. Certification by CAST/ISST or any independent practice of Sandplay Therapy requires adherence to provincial regulations regarding the practice of psychotherapy.
A pivotal role in the history of CAST was played by Dr. Nehama Baum of Toronto, who brought together a group that felt called to Sandplay Therapy. She organized the first meeting of CAST in September 1993, at which time the association was established.
CAST's inaugural conference, Sandplay: A Magical Journey, took place in 1993. Distinguished faculty included Linda Bath (US), Nehama Baum (Canada), Paola Carducci (Italy), Yvonne Federer (then Canada, later Switzerland), Martin Kalff (Switzerland), Adriana Mazzarella (Italy) and Claudio Risé (Italy). The European presenters at the inaugural conference became  honorary board members, along with Kay Bradway and Estelle Weinrib (US).
Through CAST's membership in ISST, an allied organization of the International Association for Analytical Psychology (IAAP) founded by C.G. Jung, CAST/ISST certified members are able to attend IAAP Congresses.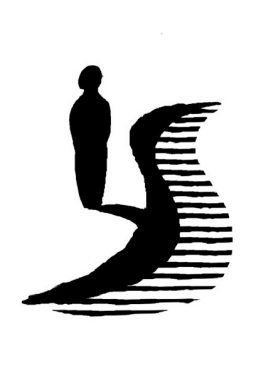 2022 Team
Board of Directors
President:

Dariel Cole

Registrar:

Barbara Dalziel

Chair, Teaching Member Committee:

Sylvia Simonyi-Elmer

Secretary:

Lori Davies

Director: Olga Lipadatova
Director: Maria Iosue
Director: Catherine Ellis
Director: Judith Pinto
Director: Emma Eun Lim
Officers
Officer: Carmen Oprea
Administrator:

Rachel Harris

Treasurer:

Samira Alishanova

ISST Representative:

Christine Chow
Honorary Board Members
Kay Bradway +
Paola Carducci +
Martin Kalff
Adriana Mazzarella +
Claudio Rise
Estelle Weinrib +
Honorary CAST Lifetime Members
Nehama Baum
Barbara Dalziel
Maria Iosue
Olga Lipadatova
Joan Németh
Yvon Rivière
Sylvia Simonyi-Elmer
Denise Tanguay
Brenda Weinberg
You can find out more about our lifetime members on the Faculty page.