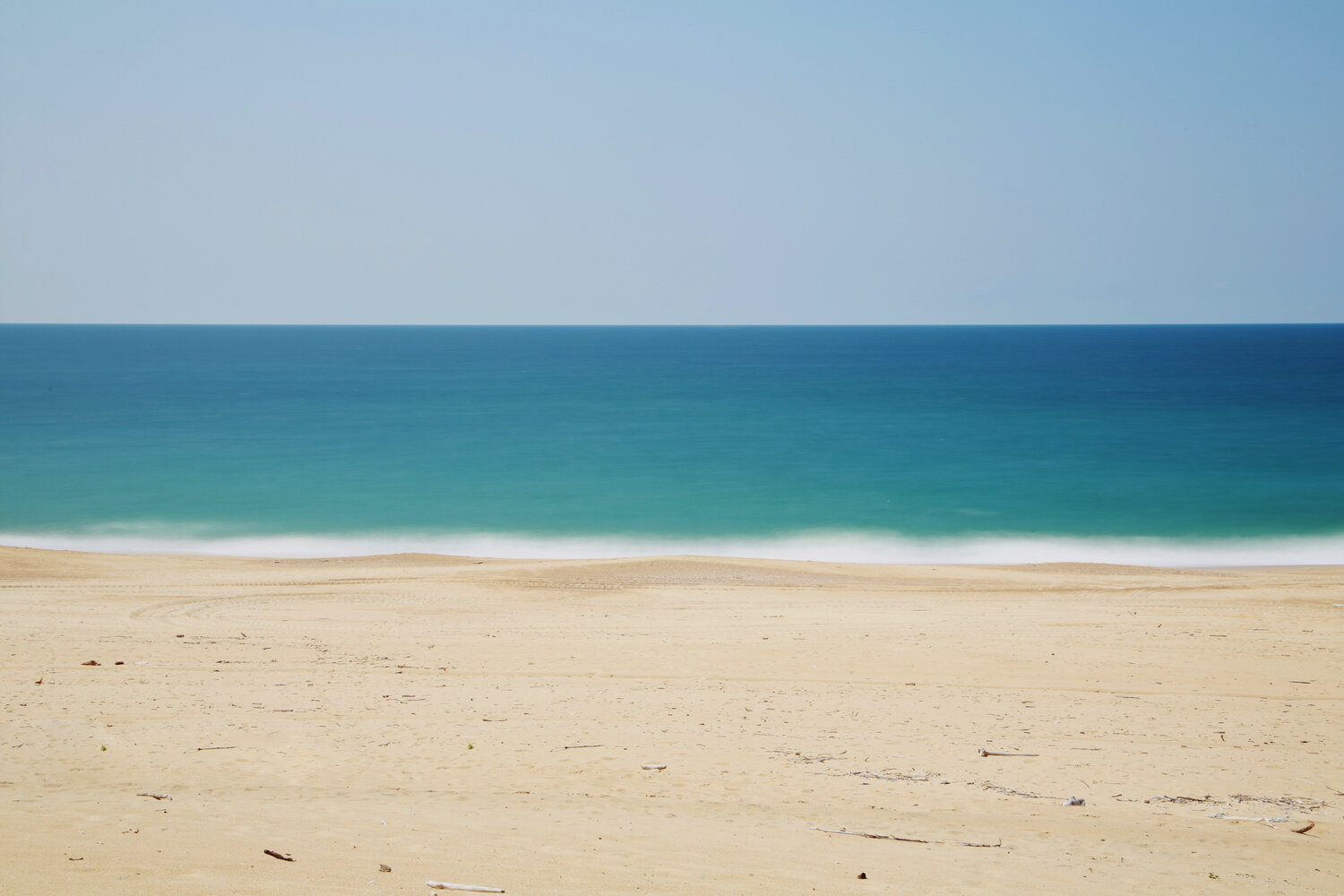 Third CAST Web Conference
NEW DATES!
April 9-10, 2022
Holding Free and Protected Space in Our Time
Important Dates:  
April 9 & 10, 2022 — CAST Web Conference 2022

November 20, 2021 — Deadline for the submission of proposals extended
KEYNOTE PRESENTATION
Freedom and protection of the therapeutic space
Original and recent reflections
The creation of a "free and protected space" was central to Dora Kalff in order to make psychotherapy work in an optimal way. In this lecture we will explore how she described the idea of freedom as well as the task to protect the client's process from outer and inner disturbances. According to her, the therapist has to bring both – freedom and protection –  actively into the therapeutic relationship. This approach is somewhat different from the classical concept of transference. A specific inner activity and perhaps concrete interventions may be necessary in order to create and recreate the "free and protected space" throughout a therapy session and a whole Sandplay process. Practical examples from literature about Sandplay therapy and from my own experience will illustrate how this essential concept can be put in practice, especially when the usual setting is disturbed by outer irregularities like sanitary regulations due to the actual pandemic. 
Presenter
Maria Kendler
Psychologist (FSP), Sandplay Therapist (SSTJS /ISST), Teaching member SSTJS/ISST (training, supervision)
Maria Kendler, MPhil, MSc, teaching member of SGSST and ISST since 2009. 
Maria is a clinical psychologist, with professional experience in individual and institutional settings. Presently she is working in a private practice in Morges and in Vevey in the French part of Switzerland. She uses Sandplay with children, adolescents and adults. 
For many years she has been teaching Sandplay Therapy in Switzerland and abroad. 
She is the president of the Swiss Society for Sandplay Therapy (SGSST) and the responsible editor of the Swiss-German Journal for Sandplay Therapy (Zeitschrift für Sandspieltherapie). She has published articles about Sandplay in different clinical settings in the American  Journal for Sandplay Therapy and in Zeitschrift für Sandspieltherapie. She contributed a chapter to the book "Into the Heart of Sandplay" (Ed. by Dyane Sherwood & Betty Jackson) as well as to the book "Europe's many souls. Exploring Cultural Complexes and Identities" (Ed. by Joerg Rasche and Thomas Singer).
CALL FOR PRESENTATION PROPOSALS
It is a pleasure to invite you to submit proposals to the CAST 2022 Web Conference.  
The theme of the CAST 2022 Web Conference is: Holding the free and protected space in our time. This theme resonates strongly with the increased need for safety and containing in uncertain times, like the time of COVID-19 we recently have faced collectively. 
The Conference committee invites Kalffian Sandplay Therapists and advanced Sandplay trainees who might be interested in presenting at the CAST 2022 Web Conference to submit their proposals for consideration.  All presenters, whose applications will be accepted for presentation,  will be granted a free registration to the Web Conference and an access to all online events associated with the Web Conference.
In keeping with the Conference theme "Holding the free and protected space in our time" presenters may consider a wide range of topics related to one of the following areas of interest:
Creating and supporting "free and protected space" in an anxious time

Images appearing in the sand tray during the time of collective uncertainty and turmoil (like in the time of COVID-19 or other natural or human-created disruptions)

Experiences of uncertainty in the personal and collective

Concepts and practices of the Self-care for the sandplay therapists and other care providers
Please note the deadline for submission of the proposals is November 20, 2021. 
Please note that all presentations will be using virtual format and require the presenter to use a PowerPoint presentation, and to submit the handouts in pdf format by December 30,2021.
GUIDE FOR PROPOSALS can be downloaded here.
PRESENTATION PROPOSAL SUBMISSION FORM can be completed here.
The deadline for receipt of proposals is:  Saturday, November 20, 2021
You will be notified of your acceptance by December 15,  2021, and will be sent details on the time of your presentation and the assistance available once the final programme is complete.
We are suggesting submissions for the following formats:
Experiential workshop: total time 60 min (45 min + 15 min discussion)

Symbol presentations

Symbol presentation without clinical material: 30 min (20 min presentation + 10 min discussion)

Symbol presentation with clinical material: 60 min (45 min presentation + 15 min discussion)

Theoretical presentation: 30 min (20 min presentation + 10 min discussion) 

Case presentations

Case presentation: 60 min (45 min presentation + 15 min discussion)

Case presentation: 75 min (60 min presentation  + 15 min discussion)
Find out about next ISST Congress and other international events here.