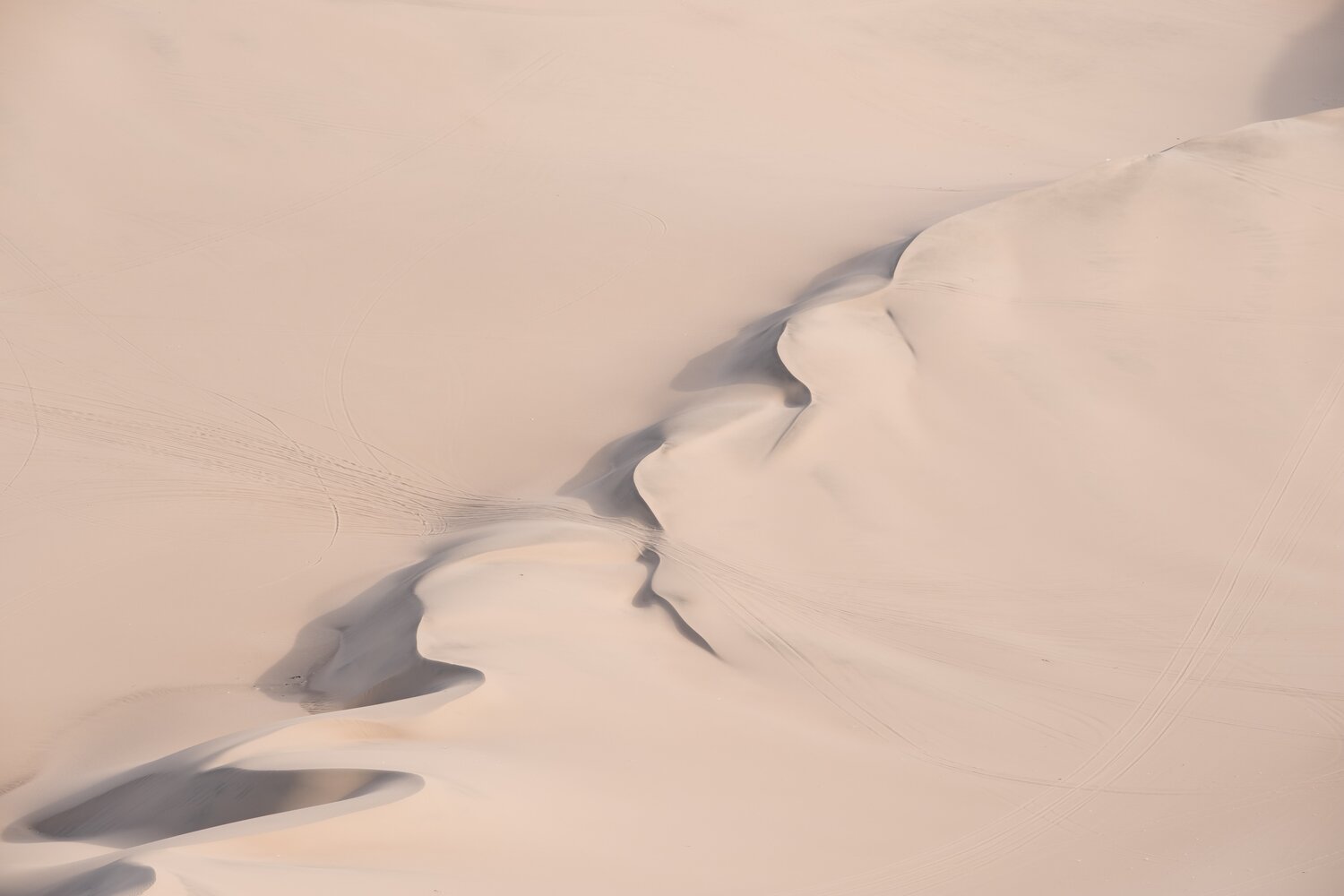 Member Only Event
ISST SANDPLAY THERAPY
Spheres of Containment and Development
Online Seminar
June 11, 2022 12:00-14:00 UTC -> 8am-10am EDT, 5am-7am PST
View the ISST Seminar Poster here
This is the first of a series of seminars planned by the ISST Professional Development Working Group for ISST members. Through these seminars, our aim is to support ISST Member Societies, to propagate knowledge of ISST Sandplay Therapy and facilitate connections amongst members across the globe.
Speakers
Andreina Navone, ISST Founding Member
Takuji Natori, Current ISST President
Alexander Esterhuyzen, Former ISST President
Ruth Ammann, Former ISST President
The discussion will be facilitated by Carlo Ruffino, Vice-President Europe
This is a free seminar however you must register in advance; Register here
The seminar will be conducted in English via zoom, there will also be a French translation available.
Viewing Recorded Seminar
We are aware that the timing of the seminar (8am on the east coast, and 5am in the west) may be too early for many people. We can schedule one group viewing of the recording of the seminar. There are two possible times for viewing the recorded seminar:
Sunday, June 12 from 3pm-5pm EDT (12pm-2pm PDT) OR
Monday, June 13 from 7pm-9pm EDT (4pm-6pm PDT)
There will only be one viewing of the recorded seminar; the time will be selected by the majority of interested participants. If you are interested, please complete the registration form as soon as possible.
As with the live seminar, the recorded seminar will be conducted in English via zoom. If you are interested in French translation, please indicate so on the registration form. Translation will only be provided if there are enough interested participants.