Ethics, Regulation, and Professional Practice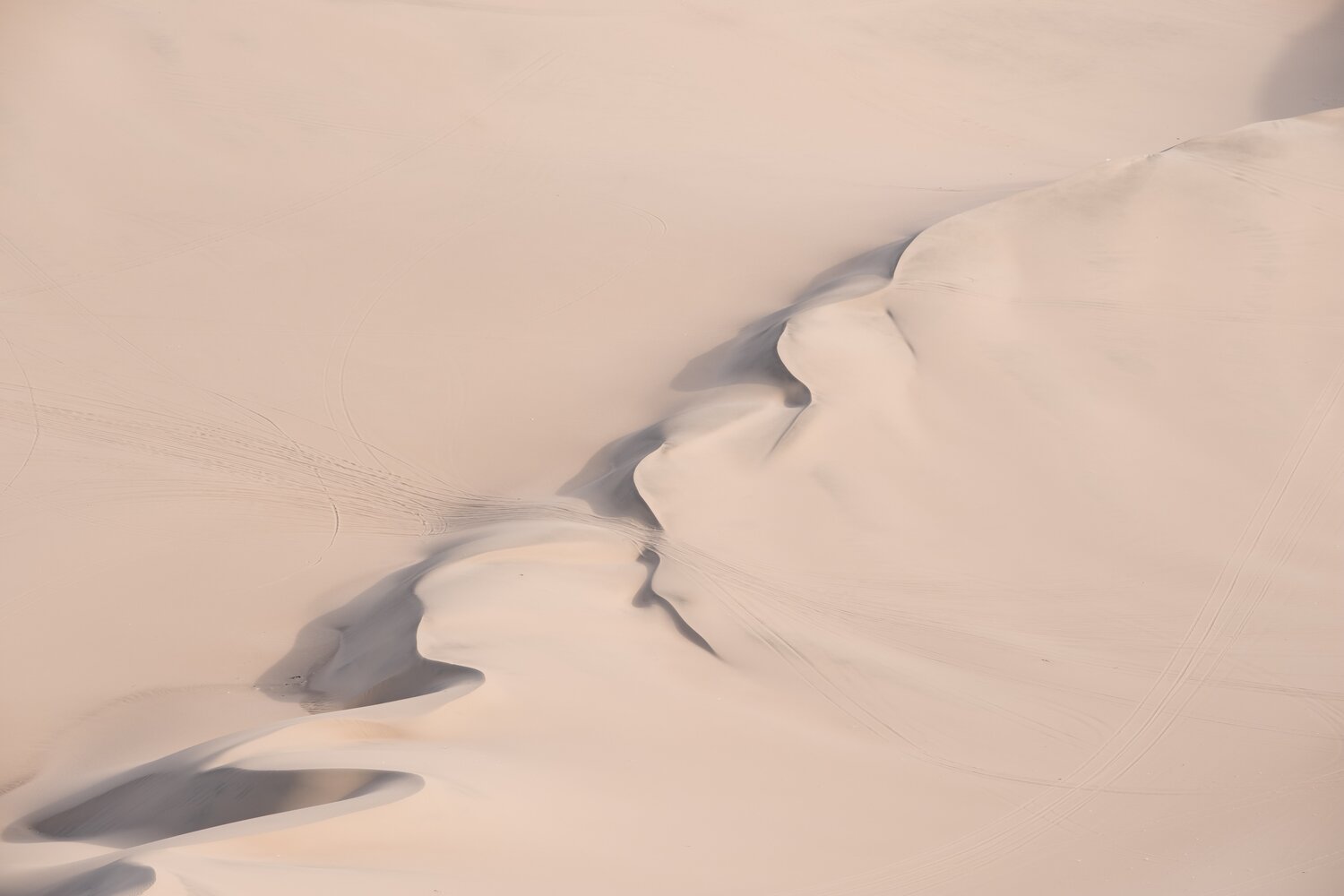 Overview
All CAST members (including licensed or registered professionals, unlicensed or non-registered professionals and student members) are asked to read and abide by CAST Guidelines for Professional Practice.
All CAST members will note that CAST is not a regulatory body and is not liable for any professional misconduct.
In the event that a member is convicted of a criminal offense, CAST will revoke membership.
CAST requires that all independent clinicians attain recognition by a regulating or professional body as required in their jurisdiction in order to be authorized to practice psychotherapy. Members will maintain their good standing in this body by observing all its requirements and adhering to its standards of practice.
If members are in independent practice, they will also acquire adequate professional liability insurance.
CAST members who are professionals working in clinical or other employed settings will ensure that they are informed about and comply with the code of ethics and standards of practice within their agency or employment setting.
CAST members are expected to maintain and upgrade their standards of practice via participation in ongoing professional development.
CAST members are asked to reserve the name "Sandplay Therapy" for the therapeutic approach using sand trays and figurines as formulated by Dora Kalff.
CAST Guidelines for Professional Practice
In addition to the requirements outlined above, CAST members practicing sandplay in an employment setting, or Sandplay Therapy in a psychotherapy practice, are asked to be aware of and adopt a professional attitude towards the following recommendations:
Upon request, CAST members will disclose to clients their qualifications to practice sandplay.
CAST members will refrain from giving false information about their qualifications.
CAST members will practice within their limits of expertise and within the scope of sandplay as an appropriate modality.
CAST members will explain terms, conditions, and standards of practice to potential clients so that clients can make sound decisions about entering into sandplay with a particular professional.
CAST members shall never make false or unrealistic promises to clients regarding the outcome of a sandplay process.
Clients will be informed about confidentiality and its limitations during the first session.
Confidentiality of client case material will be maintained unless special circumstances, such as those outlined in (8) below, prevail.
Disclosure of confidential client material shall occur only in special circumstances:

when written consent is given by the client for a specific purpose,
when it is legally required,
when the client is at risk of harming themself or others, or
when the CAST member presents the material during supervision. Trainees who are fulfilling supervision requirements will inform clients that their cases may be reviewed with the trainee's supervisor.

CAST members will obtain written permission from clients or parents/guardians before making or using audio or video recording of sessions.
Written consent given by the informed client or parent/guardian of a client will be attained before the client's case material is used for presentations or publications for training, research, or professional development. When consent is given, measures will be taken to protect the identity of the client.
All photographic material related to a client's case material shall be stored in confidential files for a minimum of 10 years after completion of the client's process. If a CAST member is employed, the keeping of confidential records will be reviewed and agreed upon by the member and their employer.
Therapists in independent practice will put measures in place for the responsible transfer of confidential client material to a colleague for safe-keeping in the event of incapacitation or death of the therapist.
CAST members practicing psychotherapy shall not discriminate on the basis of race, religion, country of origin, gender, sexual orientation or ability.
In the context of Canada's multicultural and immigrant society, as well as its history of injustice toward its indigenous populations, CAST members shall develop their cultural understanding of the complexities of diversity and inclusion. Members shall develop critical self-awareness and recognition of prejudicial attitudes or actions that may affect the lives of their clients, or unconsciously enter into the client-therapist/practitioner relationship.
CAST members shall educate themselves about systemic and cultural structures that privilege certain groups. Within their means, CAST members will build their sandplay collections in ways that reflect as broad a cultural range as possible, including figures that transcend dominant stereotypes and reach toward marginalized persons, abilities or statuses.
CAST members will aspire to continue to develop their understanding, study, and reflection on clients' psychological processes, in order to provide as safe and protected environments as possible for the psychological well-being of the client.
ISST Code of Ethics
As CAST is a member society of ISST, all CAST members are expected to review and be aware of the International Society for Sandplay Therapy's Code of Ethics. CAST/ISST Certified Sandplay Therapists are required to be members of ISST in good standing and abide by its Code of Ethics.
Regulation
Provincial regulation of the practice of counseling and/or psychotherapy has occurred or is underway in most provinces of Canada. Through our faculty and members, CAST strives to remain abreast of the developments in regulation and their implications for our training program  as well as for our individual members in their practices. We strongly encourage individual members to familiarize themselves with developments in their own provinces in order to protect their professional status and ability to practice.
Training in Sandplay Therapy is modality-specific continuing education and does not by itself provide the qualifications to practice psychotherapy. It is the responsibility of all professionals to ensure that your use of Sandplay Therapy complies with provincial licensure or registration in order to practice under the umbrella of your chosen profession.
Members of CAST and the public should be aware that as a member society of the International Society for Sandplay Therapy (ISST), CAST is bound by ISST's international standards for certifying Sandplay Therapists. ISST stipulates that certified therapists must be licensed or registered to practice psychotherapy where that is required in their jurisdiction.
If a member requires further information or support in navigating this process, we will attempt to connect you with CAST members or other individuals or organizations in your province who may be able to assist. Contact us for more information.