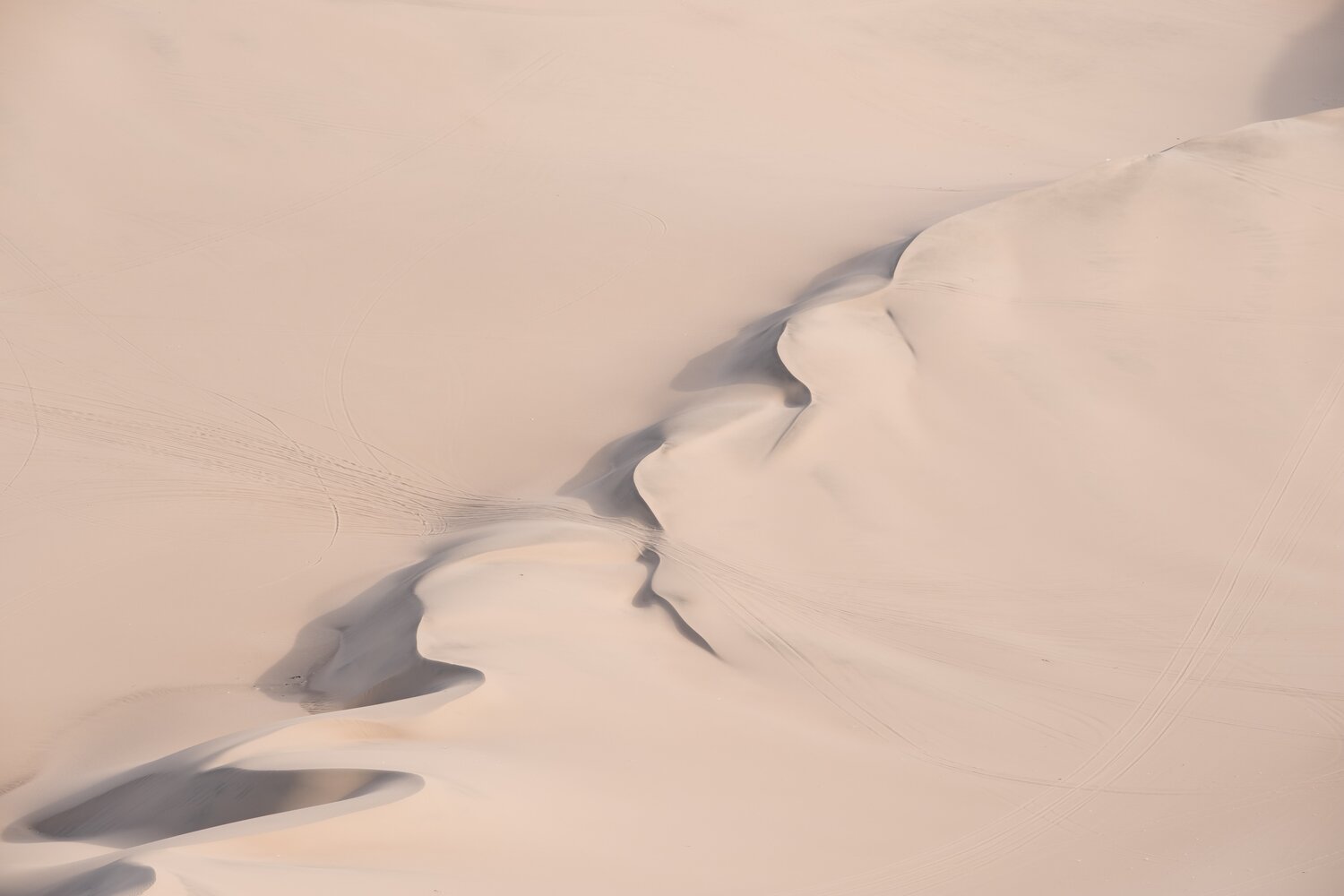 Membership Benefits
A standard of practice that is in keeping with international requirements
Training, supervision, and preparation for certification or for practitioner status
Conferences for professional development and networking
A website to provide information about our practice, and to provide links on topics of interest to our members
A professional listing on the Find A Therapist page for licensed or registered professionals who have achieved certification or practitioner status, or who are advanced training interns
A professional network and a welcoming community
The opportunity to serve on the CAST board and attend the AGM
Opportunities to receive discounts at conferences or workshops
Opportunities to attend member events or webinars free or with discounts
Regular newsletters with news and important updates
Yearly Membership Fees
Regular Membership = $110
Student Membership (with proof of student status) = $55
Membership Categories
Professional Members include ISST/CAST Certified Sandplay Therapists, CAST Sandplay Practitioners and Training Interns.
Full-time students are also Professional Members and enjoy a reduced membership fee while enrolled in their program of study.
Requirements of Membership
Membership renewal runs every calendar year and is required to continue to receive the benefits of membership.
Training Interns, Level II onward, must maintain their membership in CAST in good standing in order to receive credit for training or supervision hours acquired in any calendar year.
Certified members are required to maintain their membership in ISST as well as CAST in order to maintain their professional status both internationally and nationally in CAST and ISST. Certified members must also adhere to provincial regulations on licensure to practice psychotherapy.
Professional members are required to become familiar with and agree to abide by the CAST Guidelines for Professional Practice and the ISST Statutes and Rules of Procedure, both available here.
Professional members are also required to familiarize themselves with the Levels of CAST Training and CAST policies and procedures, to assist them in working through their certification or practitioner status process, or to achieve advanced status as teaching members.