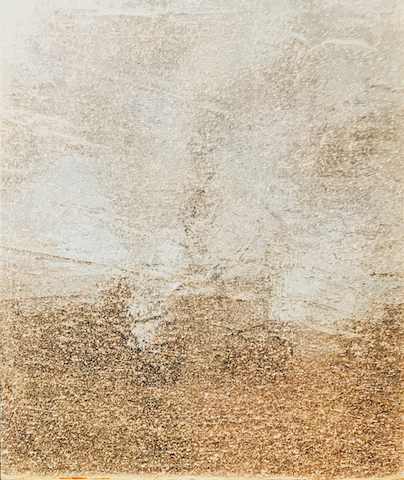 KINGSTON, ON.
Facilitated by Senior CAST Teachers:
Sylvia Simonyi-Elmer DCS, RP, CAST/ISST
Sandplay Therapy Training 2021 – Kingston, Ontario
Module Two: June 12-13, 2021
Module Three: July 10-11, 2021
Each Module includes 12 hours of training. Completion of Module One (Introduction) is a pre-requisite for Module Two; Completion of Module 2 is a pre-requisite for Module 3.
For details on the topics to be covered during these modules, or any questions you have, please reach out to Sylvia Simonyi Elmer at kingson.training@sandplaycanada.ca. Thank you!