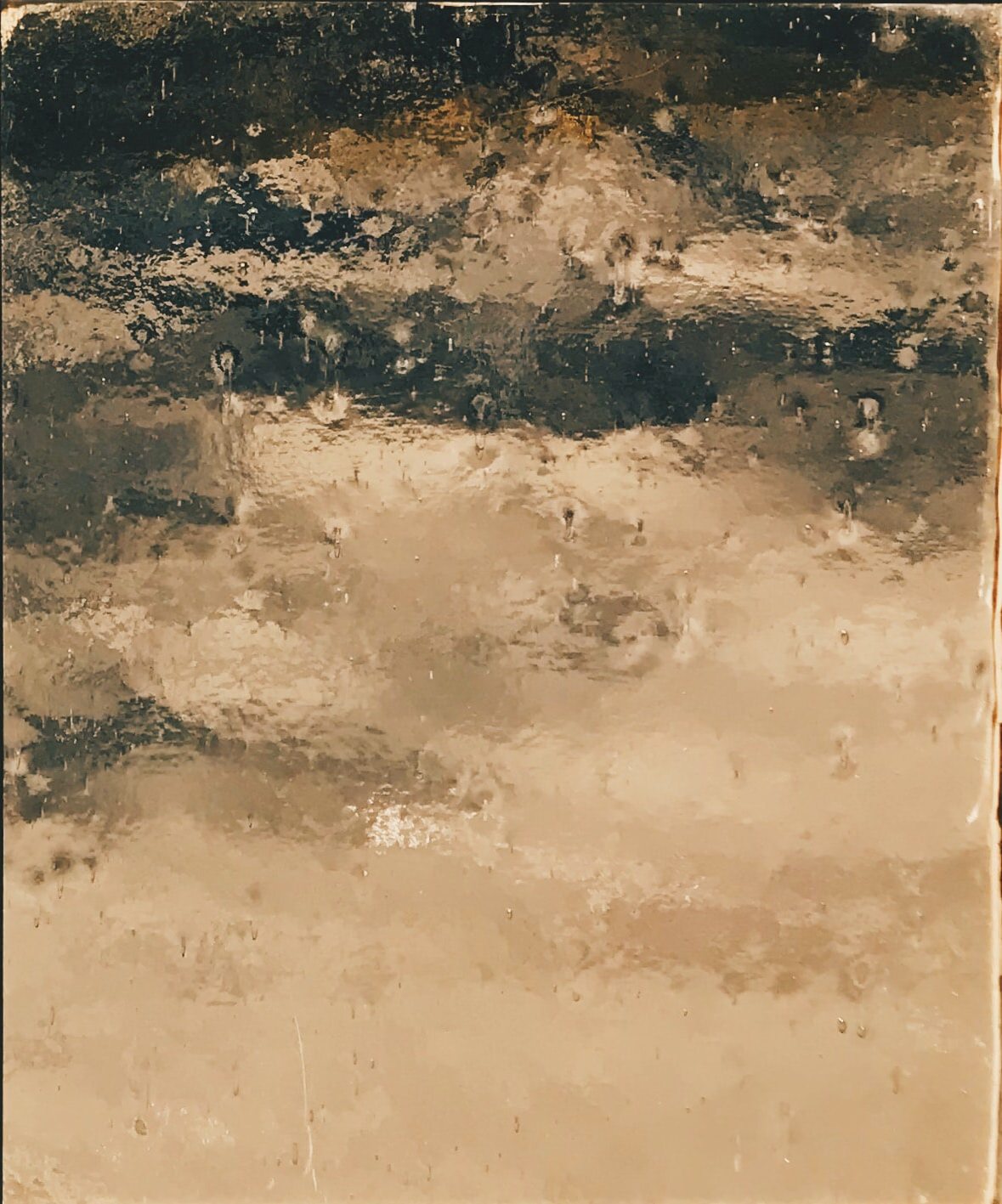 MONTREAL, QC. - FRENCH ONLY
French language training is not currently scheduled for 2022.
We hope to start in autumn 2023.
If you are interested, you can leave your details with Philippe Voglimacci: philippe.voglimacci@gmail.com
We will contact you as soon as the training is available. For more information, please see our Formations à venir page (in French).